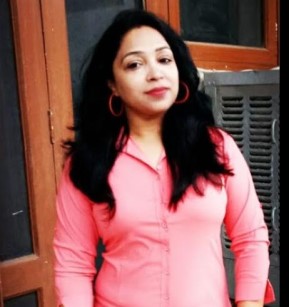 I am extremely pleased with the warm, loving experience my daughter, Diaa, of PGDM Batch 2019-21 has had since the beginning of the college session. The faculty members of the college are very transparent in nature and are very kind. We, as parents feel free to talk about anything. The methodology of teaching is very good and children enjoy and learn a lot. I'm so happy that I chose IILM Lucknow for my daughter. Each day my daughter tells me about the learning and I'm so proud of her. I would not hesitate to recommend IILM to any parent looking for quality education. I know that she is in happy, healthy and that the learning environment is helping her grow and be the best that she can be.
Mrs. Reshma Deep Kumar
(M/o Diaa, PGDM 19-21)
IILM is a good management college which helps students to explore their abilities and skills so that they get prepared to fit in the corporate world and become master in their preferred field which they have chosen. Students also get opportunities to showcase their talent and make independent decisions, which will later help them to start their own business and also succeed in their professional roles.
Mrs. Seema Singh
(M/o Ayushi Singh, MBA 18-20)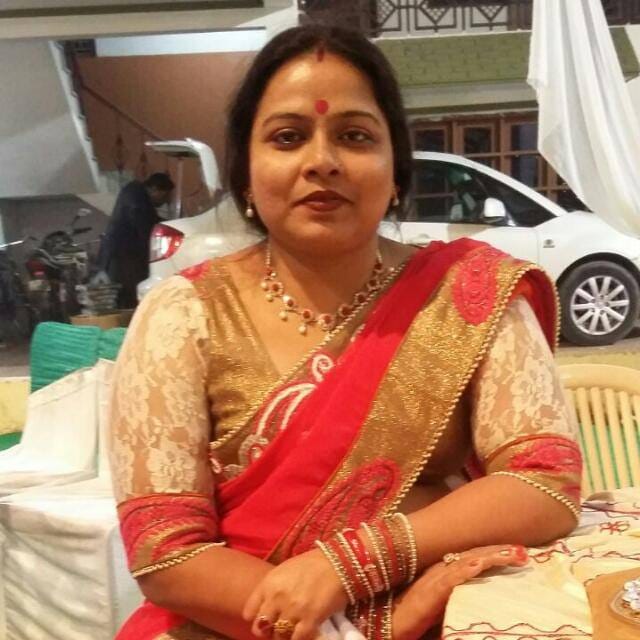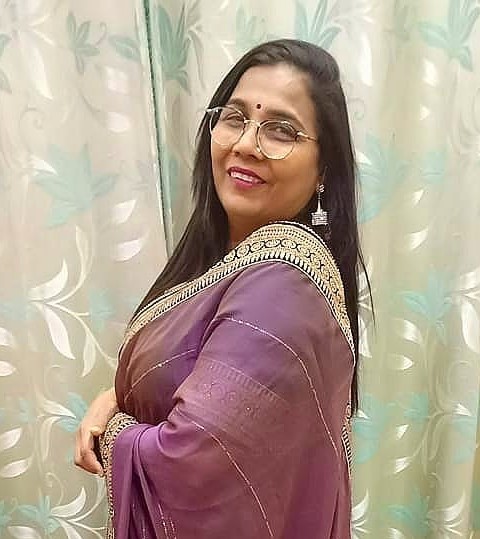 I am very proud of my decision of sending my daughter to IILM. I am extremely pleased to see the change in her since she has joined IILM. I feel that IILM, itself is a great reservoir of professional education. I think I made a very good decision to admit my daughter here. When all the learning and facilities are available in Lucknow itself, what is the need to send children outside Lucknow? Thank you, IILM.
Mrs. Kavita Saxena
(M/o Rimjhim Sahai, PGDM 18-20)
IILM is a one of the most reputed educational institute that aims at providing quality education to its students. It is also facilitates the overall development of students to make them industry ready as per changing aspects of Market.
Mr. V K Pandey
(F/o Atul Pandey, PGDM 19-21)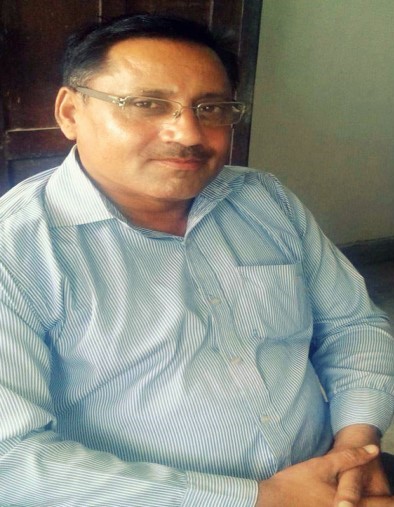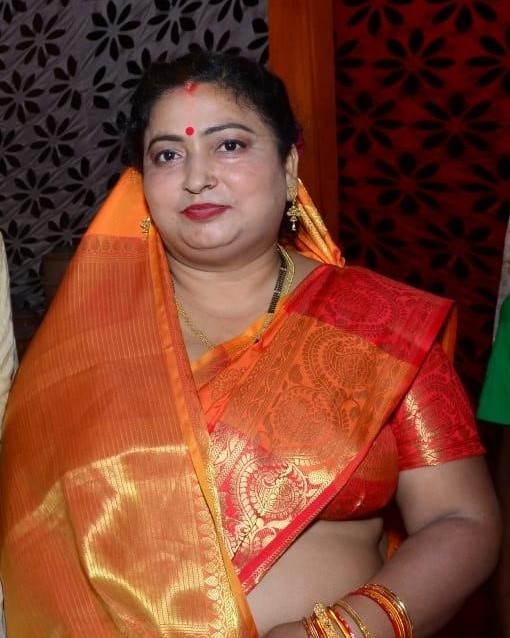 IILM is the best management college of Lucknow. I am very much satisfied with the college. A positive noticeable change can be witnessed in my child. Thanks for giving our child an opportunity to be a part of IILM.
Mrs. Seema Singh
(M/o Vasundhara Singh, MBA 19-21)
Parents play an important role in a child's life and so does the college they study in. I'm so happy to say that IILM has helped not only in the academic but also the overall growth of my child.The quality of education that is imparted at this college by the intellectual teachers is commendable! They care and guide the students in the best possible way. All the students are provided with mentors that help the student as well as the parents with any issues that we face.
Mrs. Pushpa Kanaujia
(M/o Shalini Kanaujia, PGDM 18-20)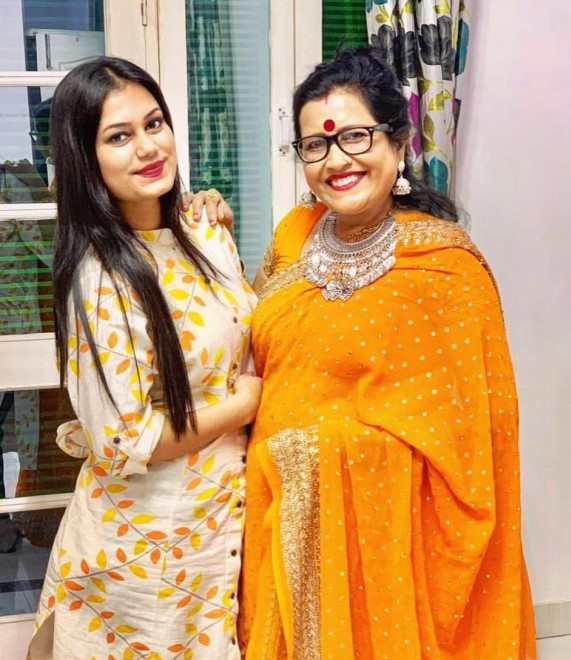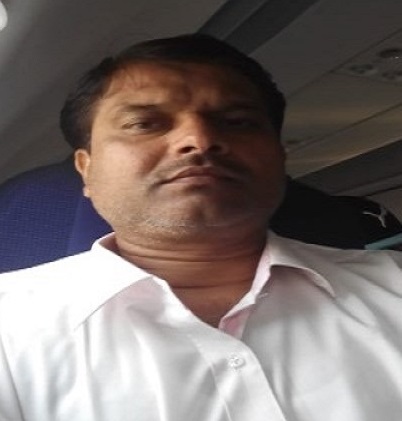 IILM is one of the good management colleges in the city. It is a place where child gets a holistic development which not only helps in professional growth but personal improvement too. The college also has good and supportive faculties, who not only guide the students but mentor and nurture them to be better individuals.
Mr. J. N. Tiwari
(F/o Shivendra Tiwari, PGDM 18-20)
IILM has everything that a premier B- school should have. They took charge of my daughter the day she first stepped into the college premises. Now she is placed in such a good company and that too in an area where she always wanted to work – Human Resource. IILM has done their bit in making a woman out of my girl. Now it is up to her to do well in her career.
Mr. Vinod Singh
(F/o Aishwarya Singh, PGDM 17-19)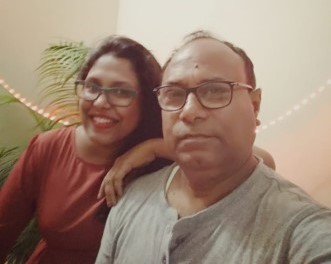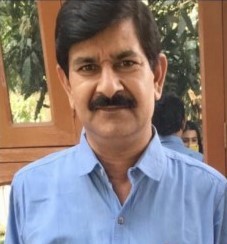 I am extremely happy to express my gratitude and happiness to see how my daughter Shipra is getting craved under the guidance of IILM Family. Mentor-Mentee Interaction Program of the college is helping the parents to gain confidence about their daughter. IILM is doing a justifiable job by arranging seminars, sessions which is in turn is helping my daughter to grow confidently. IILM has played very crucial role in shaping my daughter and we are proud of being part of the IILM family.
Mr. Brijesh Tiwari
(F/o Shipra Tiwari- PGDM 19-21)
Admissions Open for 2022-24