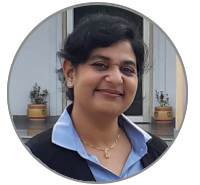 Dr. Vibhuti Gupta
Associate Professor (OB and HRM)

IILM Lucknow firmly believes in strong industry-academia connect. We strive to produce valuable human resources for the industry through the rigorous implementation of our revised and updated industry- oriented curriculum. In addition to the academic rigour, we also consciously focus on the personality development of students in an effort to make them better human beings.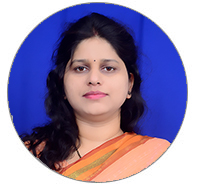 Dr. Neha Tiwari
Assistant Professor (HR)

The fast-paced business world demands the 'management abilities' to handle the complex, multidimensional business problems. IILM continuously strives to encourage personal and professional development of the students. The dynamic curricula & innovative pedagogy ensure that we provide competent professionals to the industry.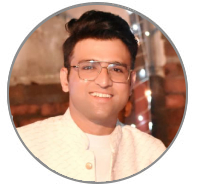 Dr. Fawad Ali Khan
Assistant Professor (Marketing)

What I try to impress on people is that the rational brain is not good at being rational. The first step you take out of graduation ends up having long-term ramifications for where you end up working later in life. Whatever you study, it has to be something that you enjoy on a day to day basis, because you are going to be working on it for years. We at IILM prepare Globally competent and compassionate leaders that contribute meaningfully in walks of life.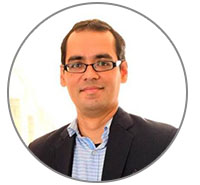 Prof. Tauseef Irfan
Assistant Professor (Decision Sciences & OM)

Our innovative PGDM program goes beyond the obvious, providing real-world challenges and opportunities for experiential learning, team-building, networking and social responsibility.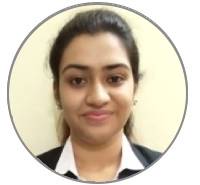 Prof. Ridhika Chatterjee
Assistant Professor (Marketing)

For me, IILM has always been a place of mutual benefit. This institute provides opportunity for students and faculty to be innovative. IILM equips the students with such future skills and best practices to become not only great managers, entrepreneurs but also good global citizens.