IILM Academy of Higher Learning, Lucknow, a renowned name in management education, established in the year 2004 under the aegis of the Ram Krishan and Sons
Charitable Trust, New Delhi. The trust manages various premier institutions by the name 'IILM' in various parts of northern India. There are two Universities, in Gurugram & Greater Noida, and three standalone management institutions in New Delhi, Lucknow & Jaipur. The Lucknow campus offers two-year full-time PGDM and PGDM (Financial Management) Programs, both approved by AICTE, Ministry of Education, Govt. of India.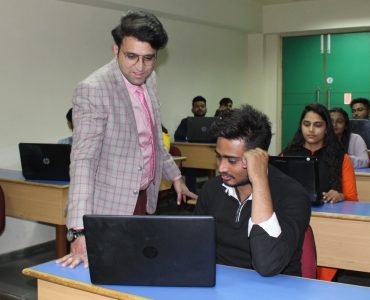 The Post Graduate Diploma in Management is designed with a view to fulfill the dynamic requirement of the industry from Management graduates. The curriculum incorporates practical learning and on-the-job training.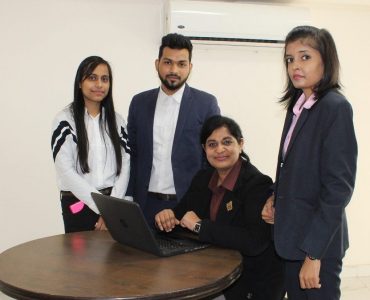 IILM practices an internationally acclaimed, state-of-the-art coaching philosophy, with a view to make its students future ready. This philosophy segregates coaching into two distinct, but closely intertwined programs named Personal Leadership Program (PLP) and Career Development Program (CDP).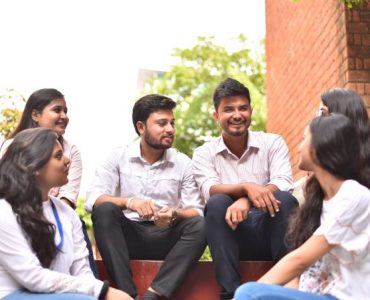 Living and learning at IILM is a memorable experience. It is not enough to say that students find IILM Campus a home away from home, as campus life for the students of IILM is definitely a lot more.