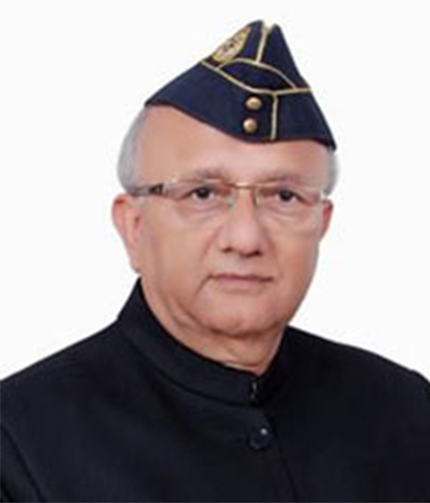 Major General B D Wadhwa, AVSM (Retd.)
MMS, M.Tech (Mechanical) P.G (Instrumentation Technology)
I welcome you to step into IILM, a national name in Management education with an illustrious history of excellence in the field.

As the Director General of the Lucknow Campus, I am proud to introduce this premier Institution of learning where we endeavour to equip our students with the knowledge and skills that lead to graduate employability. We are committed to delivering an outstanding learning experience to our students such that the value-add is maximized from their entry to exit.

It's my privilege to invite you to be a part of the unique IILM experience.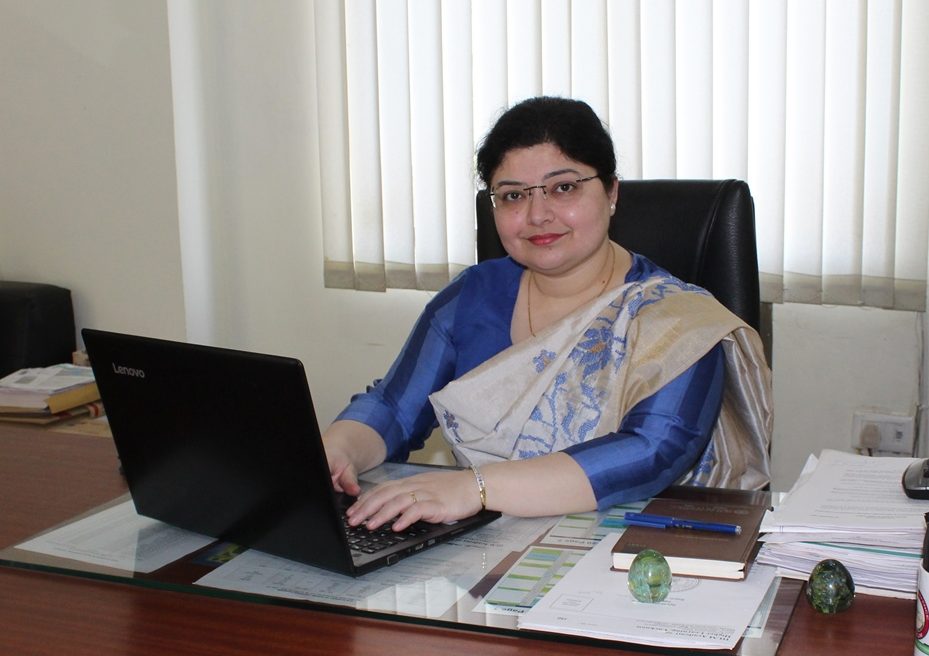 Dr. Naela J. Rushdi
PhD., MBA, UGC-NET, CFP
Everyday, as I walk down the corridors of IILM Lucknow, I observe my students, the young, talented, soon-to-be-managers, involved in the relentless struggle towards attaining professional excellence. Persistent efforts, bubbling energy and contagious enthusiasm pervade the environment at IILM Lucknow.

IILM is a management college with a difference. It values individualism, creativity and innovation amongst the students and pledges to keep the student as the focus of its existence.

The objective of post-graduate management education is not merely attaining academic knowledge. The true management professional knows how to think, analyze, decide and apply, use limited resources and achieve optimum results, both in terms of task achievement as well as interpersonal relations. The development and nurturing of these skills is what makes IILM students different from the rest. I welcome you to be a part of IILM Lucknow and experience the difference.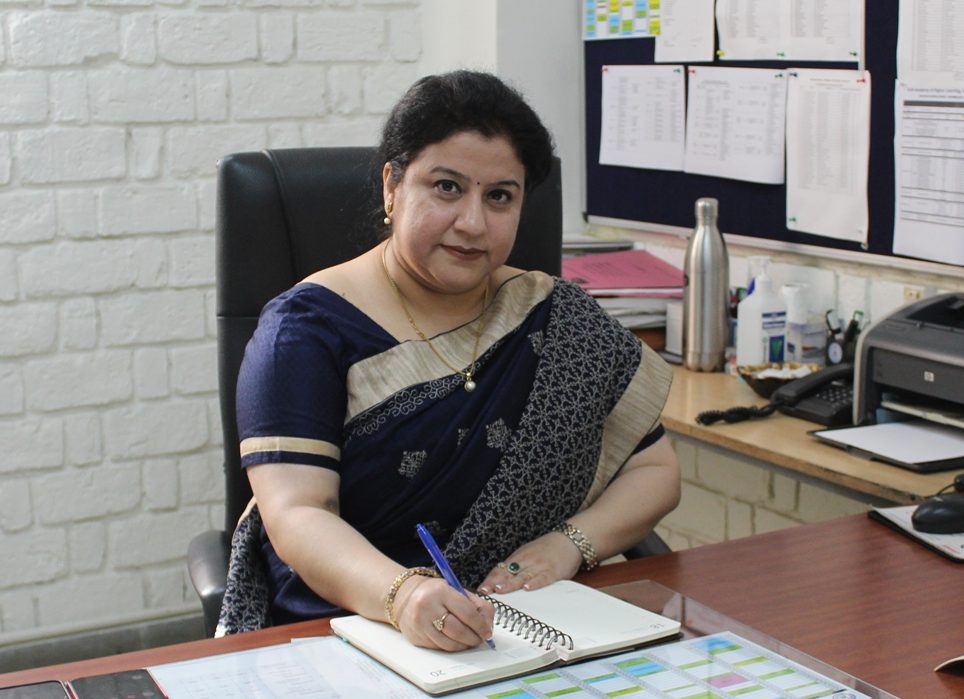 Dr. Sheetal Sharma
PGDBM, MBA, UGC-NET, PhD.
At IILM-AHL, we strongly believe in recognizing the abilities of the students and help them grow and evolve as successful professionals with sound ethical values. The persistent efforts of our dedicated team of faculty members with rich intellectual capital and high quality instructional standards, provide individual students with a learning experience of quality, rigor and sensitivity for achieving their learning goals.

We look forward to welcoming potential students who bring along curiosity, intelligence and passion towards joining a whole new world for a brilliant future.
Admissions Open for 2022-24