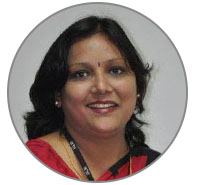 Pooja Bhatnagar
Assistant Professor & Manager - Placements

The dedicated placement team at IILM Lucknow works tirelessly to ensure that students achieve their dream job. We understand that every student is different and therefore cater to their individual career aspirations, capabilities and requirements. This is done by matching student profiles and skill sets with the best suitable jobs available in the industry.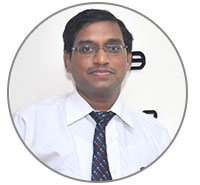 Vivek Kashyap
Assistant Professor & Accounts Officer

IILM provides a strong learning foundation and an amazing environment to challenge the young minds. It provides the state of art infrastructure facilities for the holistic development of the students.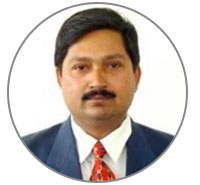 Sanjay Kumar Misra
Librarian

IILM Academy of Higher Learning, Lucknow is the best management college in Lucknow. The academics, co-curricular and extra-curricular activities, library resources, industry interaction, personality development sessions and placements are the most powerful tools for the success of IILM students. As the Librarian of IILM Lucknow, I welcome all the Students, Faculty and Staff members to visit the world-class library of IILM Lucknow for enhanced learning and utilize the resources to the maximum.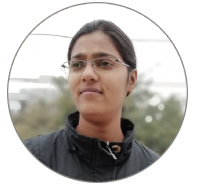 Monika Gupta
Assistant Professor & Assistant Manager - Digital Marketing

IILM Lucknow is a great place to work. It's an organization which gives you many opportunities to excel and empowers you to achieve organisational and personal goals simultaneously. The work environment is great and very professional. People are friendly and very collaborative.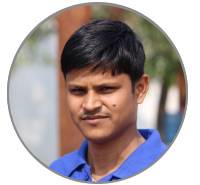 Santosh Gupta
Office Assistant

IILM is one of the best places to learn and grow. It provides a secure learning environment to the students.