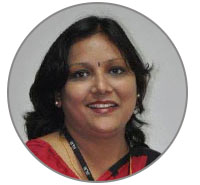 Pooja Bhatnagar
Assistant Professor & Manager-Placements
The dedicated placement team at IILM Lucknow works tirelessly to ensure that students achieve their dream job. We understand that every student is different and therefore cater to their individual career aspirations, capabilities and requirements. This is done by matching student profiles and skill sets with the best suitable jobs available in the industry.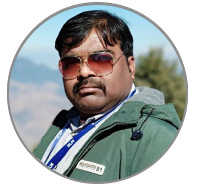 Ashish Kashyap
Assistant Professor & System Administrator
IILM Lucknow is like a temple of learning. I believe that it is one of the few organisations where the employees truly consider work as worship. The management is very friendly and understanding with regard to employee needs. Here, management lessons can be learnt at deeper levels.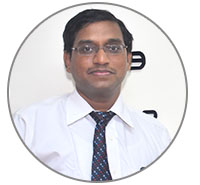 Vivek Kashyap
Assistant Professor & Accounts Officer
IILM provides a strong learning foundation and an amazing environment to challenge the young minds. It provides the state of art infrastructure facilities for the holistic development of the students.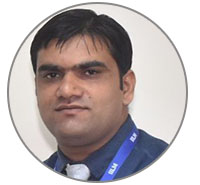 Saurabh Singh
Assistant Professor & Asst. Manager Admissions
PGDM as a course is an outcome of aspirations. Here fears get converted into dreams, hesitations change into motivation, classrooms are seen as launch platforms, amphitheatre as the campus, library as insurance for exams, teacher as institution and placement as final badge of achievement.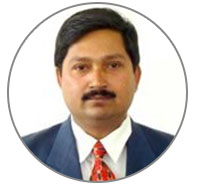 Sanjay Kumar Misra
Librarian
IILM Academy of Higher Learning, Lucknow is the best management college in Lucknow. The academics, co-curricular and extra-curricular activities, library resources, industry interaction, personality development sessions and placements are the most powerful tools for the success of IILM students. As the Librarian of IILM Lucknow, I welcome all the Students, Faculty and Staff members to visit the world-class library of IILM Lucknow for enhanced learning and utilize the resources to the maximum.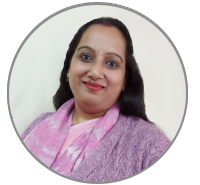 Nidhi Kulshreshtha
Librarian
IILM Academy of Higher Learning deals with overall growth of the students. Here we enhance their soft skills as well as their research skills and make them life long learners. Being a librarian here my core focus is to provide and disseminate nascent information with adequate information resources by having keen approach to its authenticity. IILM library is well equipped with various information resources like books, ebooks, databases and many more.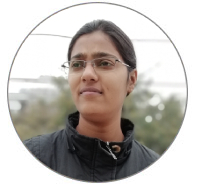 Monika Gupta
Assistant Manager - Digital Marketing
IILM Lucknow is a great place to work. It's an organization which gives you many opportunities to excel and empowers you to achieve organisational and personal goals simultaneously. The work environment is great and very professional. People are friendly and very collaborative.